Cooky Puss is the second EP by the Beastie Boys, and features their first Hip hop recording. It was released in 1983 as a 12-inch single on Rat Cage Records.
All 4 tracks, along with the entire Pollywog Stew EP, appear on the compilation album Some Old Bullshit.
The Cooky Puss track samples Steve Martin's "My Real Name" segment on his 1978 A Wild and Crazy Guy album.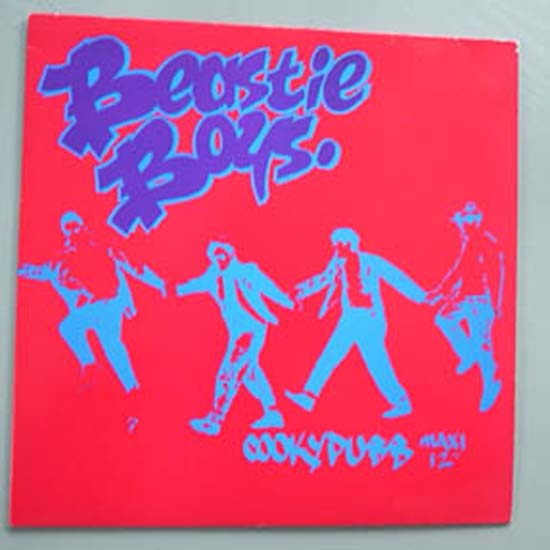 Downloads :
Beastie Boys - Cooky Puss
Beastie Boys - Bonus Batter
Beastie Boys - Beastie Revolution
Beastie Boys - Cooky Puss (Censored Version)